Legacy Fundraising Brunch
Date:
May 04th 2019
Time:
10:00 a.m.
Place:
Old Sturbridge Village - Sturbridge, MA
Ticket Cost:
$30
Goal for Funds to Raise:
$40,000
You Are Invited to Brunch!

-We will celebrate the work of Your Options Medical.
-Hear the personal testimonies of actual patients of Your Options Medical.
-Raise support to continue this life-saving work.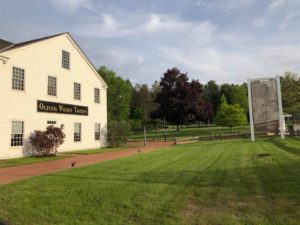 All attendees will be given a 50% discount on the ticket price
to visit Old Sturbridge Village. After the brunch, take a stroll
around the Village and go back in time to an early
New England town for just $14 per adult!