Legacy Fundraising Brunch
Date:
May 04th 2019
Time:
10:00 a.m.
Place:
Old Sturbridge Village - Sturbridge, MA
Ticket Cost:
$30
Goal for Funds to Raise:
$40,000
You Are Invited to Brunch!

-We will celebrate the work of Your Options Medical.
-Hear the personal testimonies of actual patients of Your Options Medical.
-Raise support to continue this life-saving work.
Meet the Keynote Speaker: Britt Paladino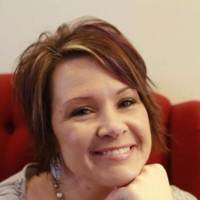 Former Executive with a 15 year successful sales career, this now Writer, Speaker, and Dynamic Blogger dedicates her life to the case for adoption and teaching women about their value in God's economy. Britt has experienced the trial of an unintended pregnancy firsthand and has seen the redeeming grace of God and adoption through the plan she made for her younger daughter, known as "Alex." Brittany's passion is the promotion of adoption in the Pro-life movement purely from the mother's perspective in a way that has never been before.
Britt Paladino's story has been featured in many Pro-life and Adoption magazines as well as, radio programs. Her speaking resume includes such widely known conferences as Together for Adoption, CareNet, HeartBeat International, and Soulfest, New England's largest Christian music festival.
You can learn more about Britt Paladino's story by reading her book on Kindle: His Song by Brittany Hudson
or by visiting her website at: brittpaladino.com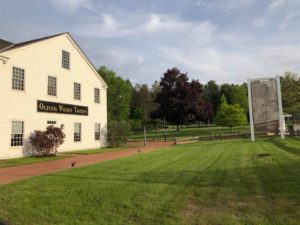 All attendees will be given a 50% discount on the ticket price
to visit Old Sturbridge Village. After the brunch, take a stroll
around the Village and go back in time to an early
New England town for just $14 per adult!